In-Balance Accounting Services
Accounting for Growth
WE do what we are good at…
So that YOU can do what you are good at!
The In-Balance Accounting Story
Most business owners know, the growth of a business is only possible if the basic business structure and good bookkeeping procedures are already in place. My experience with growing business makes it possible for me to forecast the bookkeeping needs and let the company grow into them.
I started my own business when my son was born 21 years ago so that I would have the freedom to stay at home with him for a few years. I felt so fortunate to be able to keep my home office until my two daughters were also in elementary school. From there, I was able to grow and build it to what it is today. I am now in an office space on Patchen Dr. and provide my services to a well-rounded group of clients.
I offer comprehensive accounting services, and pride myself on accurate results and long-lasting business relationships.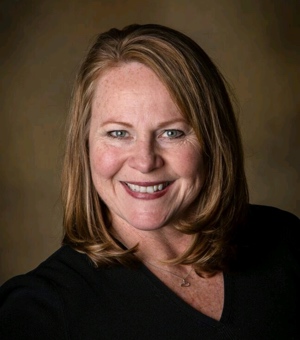 Donna Pearson Monarch, Owner
In-Balance Accounting Services, Inc.
Our In-Balance Accounting Services
Payroll Services
Monthly Financial Statements
Accounts Payable
Accounts Receivable
Job Costing
Budgeting
Software Training
We are fully fluent in:
Sage 50 Software
Quickbooks
Quickbooks Online
We decided to open businesses in Lexington and Louisville, so we began the search for a bookkeeper who had the skills to handle a multi-unit business, was flexible enough to work with us as we developed our bookkeeping and bill-paying processes and was reasonably priced. That, we thought, would be easy with so many bookkeeping firms in Lexington. After interviewing a few we realized how scarce bookkeepers with those requisite skills were. Fortunately, we found Donna and she has exceeded our expectations. She's delightful to work with, always is accommodating to our special requests and process changes, is timely in her work and her service fees are in line with the needs of a new business. Donna has our highest recommendation.
I have been with Donna for over 20 years and am very satisfied with the work she does for me. She is always fast and efficient and a real pleasure to work with!
We can help!
Need to streamline your business processes?